In response to customer demand, we have created a bundled basic version of Tablet Command Enterprise. Not surprisingly, we call it Tablet Command Basic!
Tablet Command Basic empowers an agency with many of the features and benefits of a CAD integrated enterprise account. Agencies can configure users, templates, checklists and resources from their Web portal.
These settings populate to each device logged into the account. The details of an incident created and managed on one device is viewable in Tablet Command on every other device through the magic of Real Time Sync.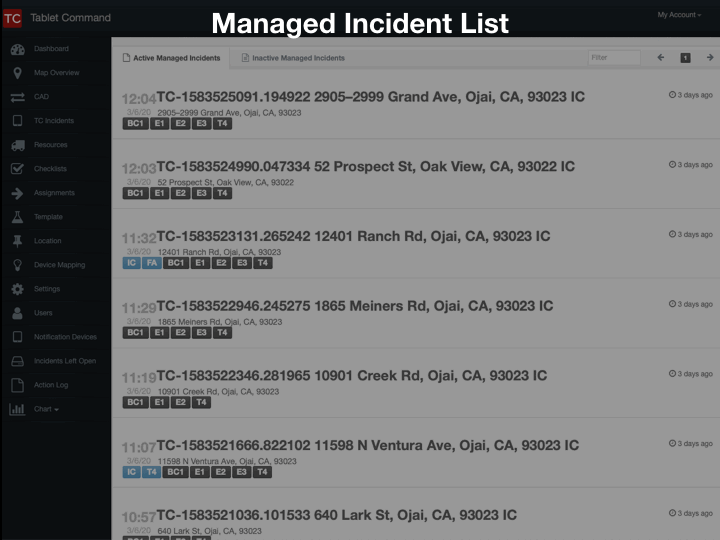 With Esri GIS integration, departments can add layers like hydrants, parcels, and pre-plans to the maps in Tablet Command for quick access to key information and improved emergency situational awareness.
Users can also choose to share location from their iPads and iPhones and display that location on the map in Tablet Command.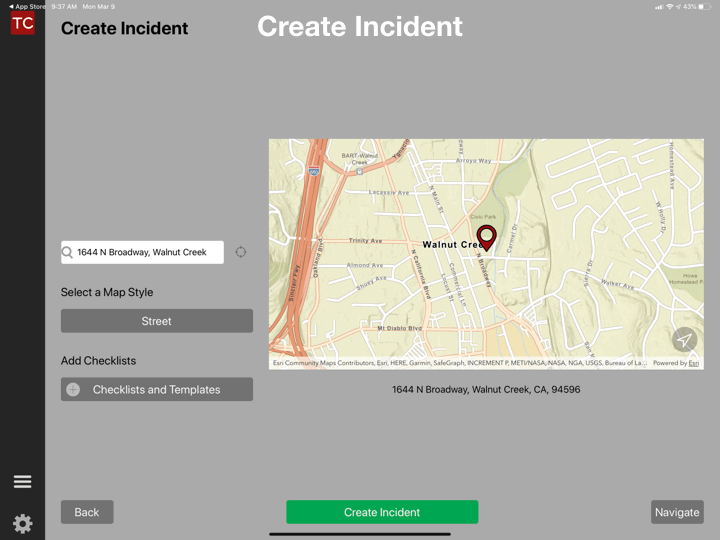 Tablet Command Basic includes up to three iPads and can be expanded as needed, or upgraded to a CAD integrated account at any time.
Included with the License Agreement is Account Set Up and Activation, access to TC Academy and to Tablet Command Support.
This is great news for groups that are not currently dispatched by a CAD system, or for departments that are not yet ready to integrate with their Computer Aided Dispatch but are interested in the huge advantages of managing incidents digitally, and having quick access to GIS data.
Best of all, Tablet Command Basic is very affordable! You can even pay for it with a Credit Card!
Tablet Command Basic - Features
MUTLI USER
INCIDENT COMMAND TOOLS
INCIDENT NOTIFICATION & NAVIGATION
WEB PORTAL
AVL (DEVICE BASED iPhone and iPad)
AVL (MODEM BASED)
REAL TIME SYNC
Want to learn how Tablet Command Basic can enhance situational awareness, provide real time access to critical information and improve emergency scene safety for all responders?