Personnel accountability on the emergency scene has long posed challenges for the fireground Incident Commander (IC). The fire service has employed a number of low tech solutions in an effort to enhance accountability; T Cards, Personnel Accountability Tags (PAT), Passport Systems, and Accountability Officers to name just a few. None of these solutions have provided the real time accuracy required to achieve any meaningful measure of accountability.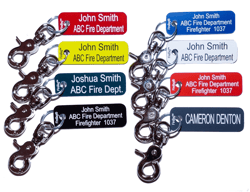 In my organization we employed PAT, and constantly struggled with accuracy and the physical act of getting the tags collected and to the Command Post in a timely manner. Our Roster consisted of a spreadsheet that was published daily and was always accurate at the time of publication, but failed to address the staffing changes that are inevitable through any given shift.
As the next step in the evolution of fireground accountability, Tablet Command has developed an integration to Fire Department staffing solutions that updates continuously at five (5) minute intervals. This strategy provides the most up to date staffing information available directly to ICs in the Tablet Command user interface. Staffing can also be viewed via web browser in the Tablet Command Administrative Web Portal.
Understanding that many of our customer accounts include multiple Fire Departments that don't share a common staffing platform, our solution can be deployed against multiple staffing solutions across an account making information from all participating agencies available to all Tablet Command users.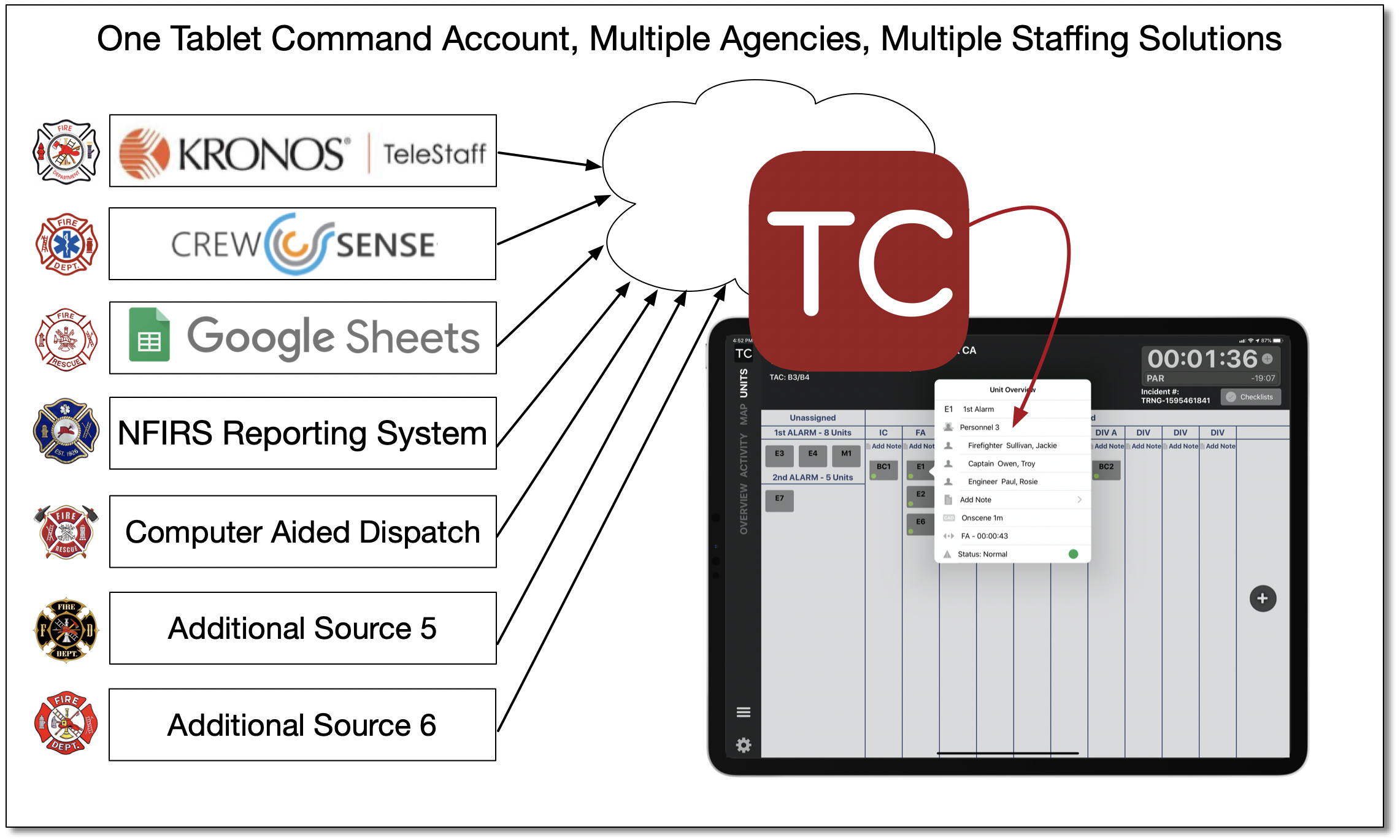 Our solution supports a variety of on premise or cloud based solutions including CrewSense, TeleStaff, netDuty Firehouse and even Google Sheets!
TABLET COMMAND APP - UNIT LEVEL STAFFING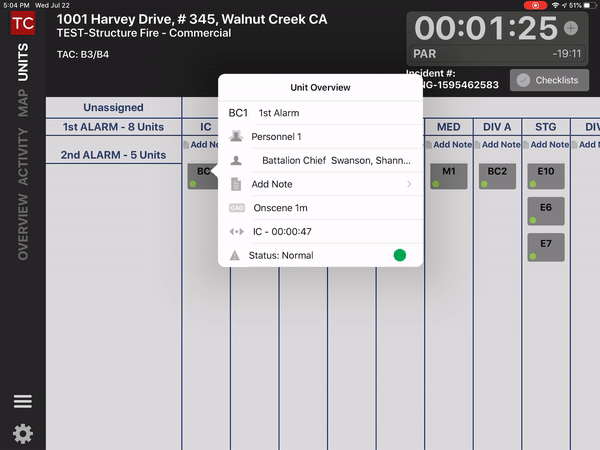 The staffing list includes full names and riding positions and is displayed for each unit with a quick tap of the tile; incident commanders know exactly how many personnel AND who is assigned to each unit for true individual level personnel accountability.
TABLET COMMAND WEB CONSOLE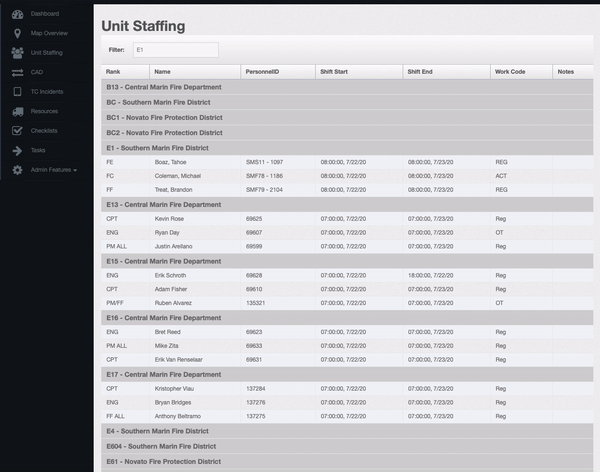 Staffing for all units is visible in the Tablet Command web console. This is an excellent tool for Chiefs to easily see current staffing. We also display work codes such as OT and Trade as well as any notes that are available in the staffing solution.
The Tablet Command Multi Agency Staffing Integration is designed to make it extremely simple for Incident Commanders to know exactly who is in what position on each responding unit for accountability down to the individual firefighter. Easy access to this key information makes the fireground safer.
If you are an existing customer interested in staffing integration, please contact your account representative to answer questions, set up a technical discovery call, or provide a quote. If you are new to Tablet Command and would like to learn more, use the button below to schedule a demo or technical call.