Everyone has heard the expression, "knowledge is power". This is a great sentiment, but what is even more powerful is having instant access to the information you need, when you need it, in an easy to interpret format.

In the fire service, having up-to-date pre-fire plans and reference documents is critical to support response, training and ISO ratings. By knowing the layout and construction of a building, including the locations of fire protection systems, stairwells, emergency exits, etc. first responders can provide optimal protection for occupants and property while enhancing the performance and safety of responding personnel.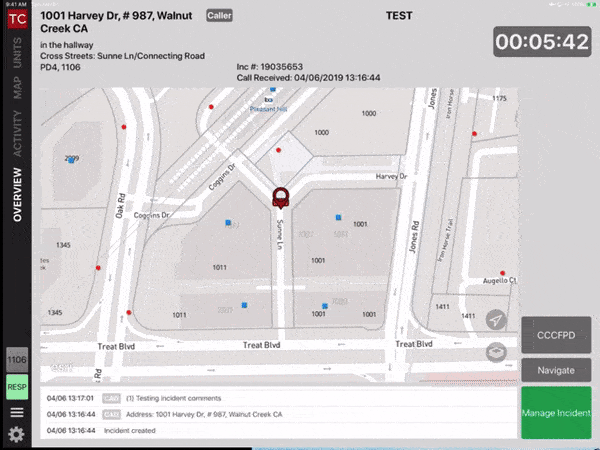 One of the core benefits of the Tablet Command solution, is that every responder has fingertip access on their mobile devices to essential fire ground data including pre-plans, hydrant locations, landing zones other important information that can be represented on a map.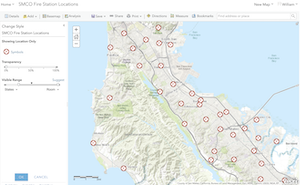 At Tablet Command, we work with our customer's GIS staff to publish map layers in ESRI ArcGIS Online, which display pre-plan locations directly on the map. Accessing the pre-plans themselves requires just two taps in both Tablet Command and TC Mobile.

The documents can be stored locally on the device, in a cloud storage service like AWS, or on a private secure server accessible over the internet or via VPN. We can also consume pre-plans from third party providers such as First Due Size up and display them inline through a web link.

Here is a real world pre-plan testimonial from an Engine Captain in California:
"I traded shifts with another Captain in an area that I was not familiar with. Every firefighter will tell you that familiarity with your first-due area is an important part of their confidence, safety, and efficiency when working in their home station.
It was 3:00 am and we were on (about) our fifteenth call. We were responding to a structure fire in densely populated district full of high rise apartment buildings. I was not at all familiar with this area or this building.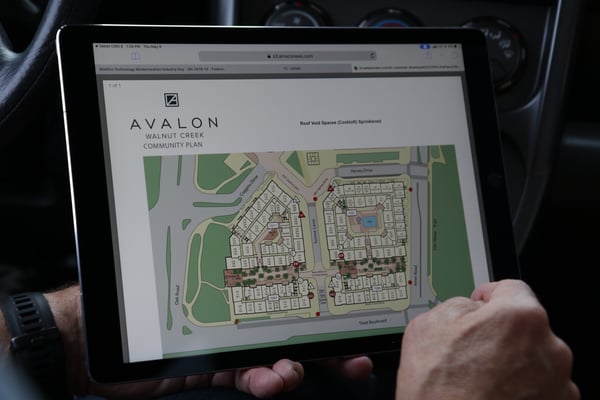 Our department uses Tablet Command so I was able to gather valuable intel before making entry and I'm so glad we did because the scene was absolute chaos. Dark smoke poured from several windows, citizens were bailing down hallways with children and pets, and the fire was blowing out of an open apartment door.
The buildings diagram showed two entrances. One was blocked by a police car. Using the pre-plan on the iPad we were able to see the second entrance which also routed us closer to a hydrant and closer to the fire. Our pre-plan got us right to the spot to make the fire attack and hold the fire to one apartment."
This is just one example of how having timely access to key basic data like entrances and hydrants can make fireground operations safer and more effective.

Departments recognize that Tablet Command is the premier solution for Incident Management and response. Additionally, Departments are using the pre-plan capability to increase credit in the Insurance Services Office (ISO) Fire Suppression Rating Schedule (FSRS).

Fire Departments earn significant credit in the FSRS Training section for Building Familiarization for Pre Incident Planning. By supporting easy access to current fire pre-plans, Tablet Command helps departments achieve maximum credit.

If you are an existing customer and are interested in improving your existing Pre-Plan solution or developing one to work with Tablet Command, send a note to support@tabletcommand.com, and our specialists will work with you to create a solution that works for your organization. If you are new to Tablet Command, click the "Request Demo" button below to learn more about how our complete incident response solution would work in your department. You will find a well designed pre-plan system is a great training asset, enhances situational awareness and helps to achieve the maximum available credit in the ISO survey.