Tablet Command, a leading provider of mobile notification, response and incident management solutions for first responders, is pleased to announce the addition of two professionals to our team.
As Tablet Command grows and evolves, we are adding members to our team in strategic roles in order to support our continued success and ensure that the needs or our customers are met.
Van Riviere, President and CEO states, "We are pleased to add John Wickenhaeuser and Tony Vanneman to our growing team at Tablet Command".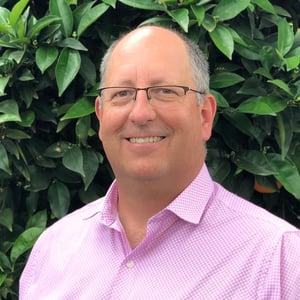 John is responsible for Customer Operations / Success and brings a unique combination of fire service and technology experience to the Tablet Command team. In college he worked for CMC Rescue doing shipping and customer service. Later, he was the Vice President of Lee & Associates Rescue Equipment, training and equipping firefighters all over California.
Most recently, John was the Director of Technology for Ojai Valley School, where he modernized the network and server infrastructure, managed the technical aspects of the school's web site and implemented student and course management systems. He is excited to be working again with the fire service!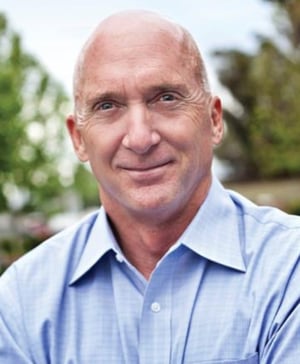 Tony Vanneman is our new Director of Marketing. His forty years of sales, marketing, and business experience make him a great fit for our growing company, according to Mr. Riviere.
Tony worked for many years as a Marketing Manager in the technology sector where he created and managed comprehensive business and marketing campaigns. He has a B.A. in English from the University of Davis, CA. In his spare time Tony and his wife enjoy spending time with their children and six grandkids.