Real time digital mapping improves turnout and response times and can save the lives of citizens as well as the responders who serve them. Wall maps and map books have been the standard in the public safety for decades.
Emergency response personnel increasingly rely on mobile response and incident management solutions such as Tablet Command.
Deployed on an iOS Tablet or Smartphone, Tablet Command and TC Mobile improve turn out times. Users receive alerts on mobile devices before radio or station alerts are sent. Tablet Command also eliminates the need to refer to wall maps or map books and puts detailed incident information in the hands of every responder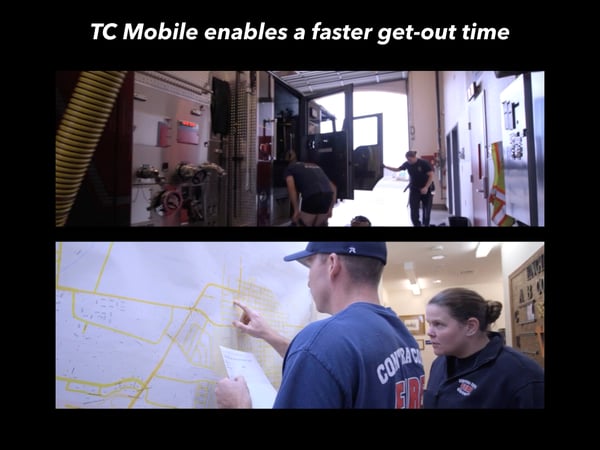 En route, responders use the turn-by-turn navigation for the fastest route to the call. Tablet Command and TC Mobile support Apple Maps, Google Maps and Waze, providing the best available intelligence on traffic status and route options.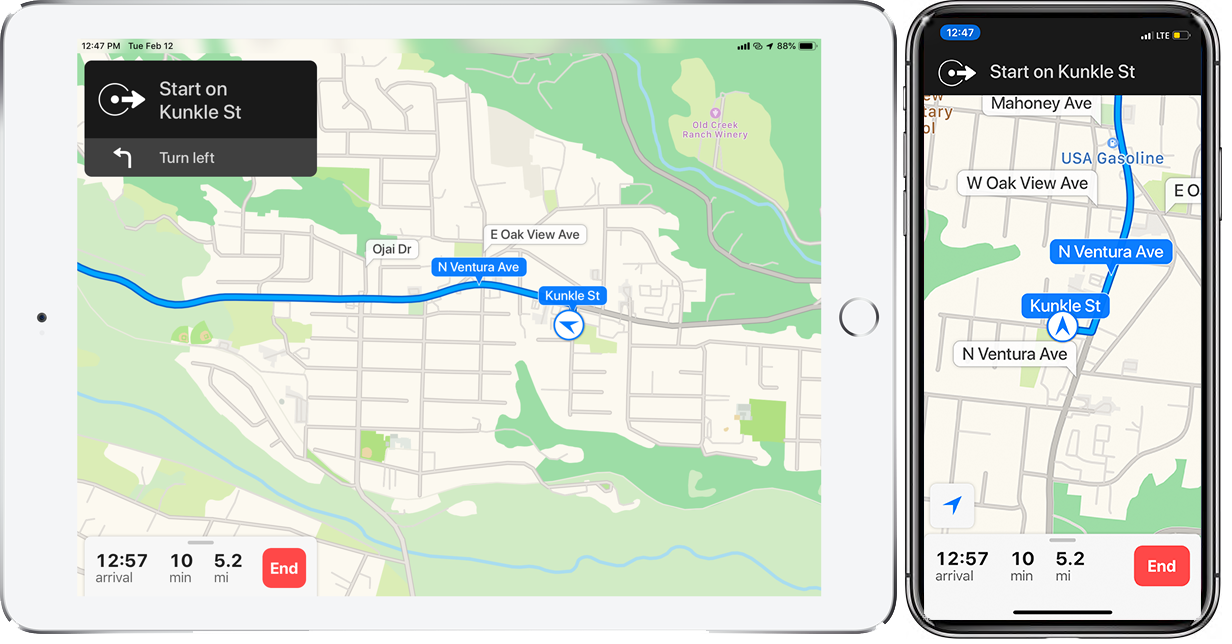 Faster arrival times for time sensitive medical calls improve victims outcomes. The American Heart Association states that, "the survival rate for cardiac arrests patients fall 7-10% for every untreated minute."
Also, the study, "Do Emergency Medical System Response Times Matter for Health Outcomes," by ET Wilde in Health Economics states, " ... every minute of faster response counts."
On scene, Tablet Command and TC Mobile provide access to vital incident information in real time. During the Carr Fire in California last season a fire crew was trapped but was directed to to a safe zone with the help of the satellite view option available with the Tablet Command solution.
Emergency responders across the US and Canada rely on the mapping features in Tablet Command to improve response times and enhance operational awareness
To schedule a demonstration click the button below