On November 16th TC Mobile 2.5 was released to the Apple App Store. This update includes new features like staffing in the Units View and the ability for users to set their preferred coordinate format, and minor bug fixes.
GENERAL
Added additional formats for GPS coordinates. Users can set their default GPS coordinate format from the Settings Menu.
Removed case sensitivity for highlight keywords in CAD comments
Added staffing/personnel as part of the Incident Units View
NEW FEATURE DETAILS
STAFFING IN UNITS VIEW
For customers with a staffing solution, users can see personnel assigned to units in the Units View of an incident.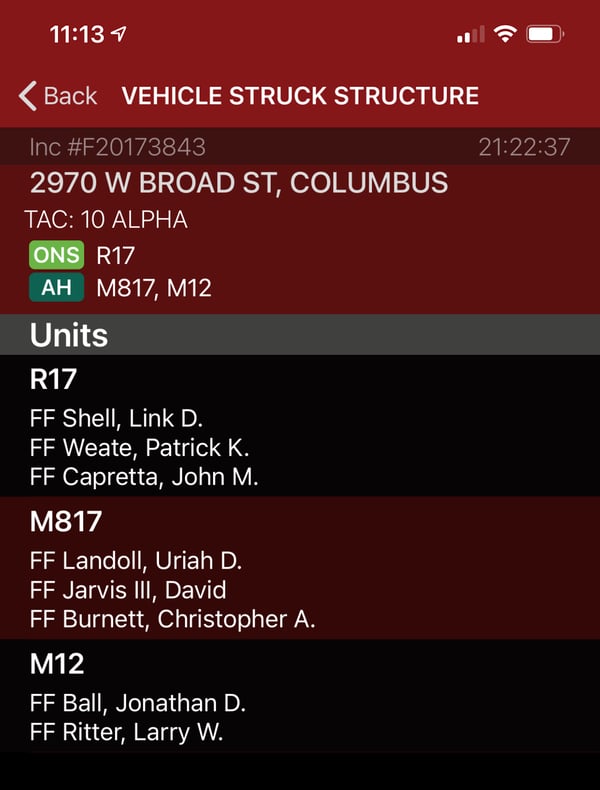 SET COORDINATES FORMAT
Users can choose form a variety of coordinate formats including several LAT Long options, USNG, and UTM. This format will show when an AVL tile is inspected.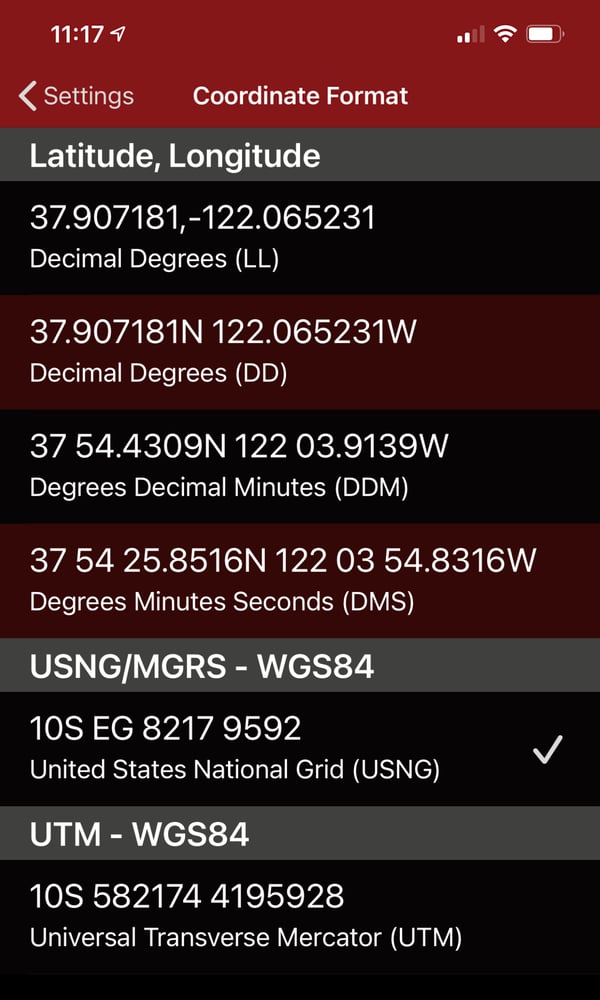 Note: This is a phased release over the next 15 days. You can also update TC Mobile manually from the App Store to enjoy the new features today.