On Thursday, September 22, 2022 Tablet Command will release Tablet Command and TC Mobile 3.3.1 to the App Store. This release has performance enhancements and bug fixes.
ENTERPRISE PRO
Updated to send location every 5 minutes when stationary and sharing location to Tablet Command
Removed unnecessary synchronization of certain data items
Resolved memory leaks
Fixed issue with GIS Attributes not displaying correctly in iOS 16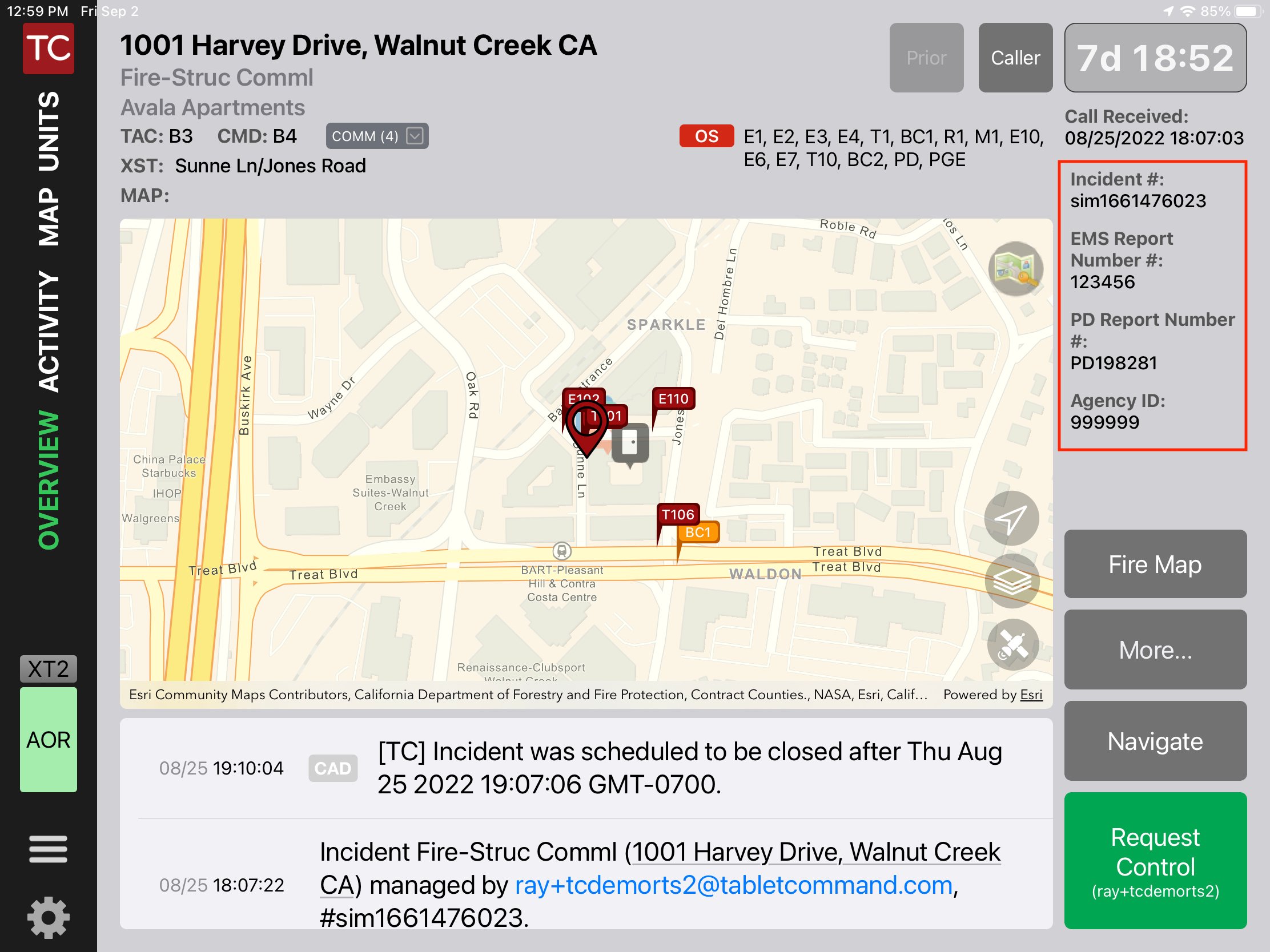 Note: This will be a phased release over two weeks. To get this update right away, update from the App Store or your MDM solution.